Billionaire Richard Branson Flies To Space – Photos & Video
---
---
BILLIONAIRE RICHARD BRANSON – Here are a photo and a video taken during the space flight of British businessman Richard Branson.
Every person has a dream but truths be told that some individuals really have jaw-dropping targets in life. One of them is Richard Branson, the founder of the very successful space-flight company, the VG.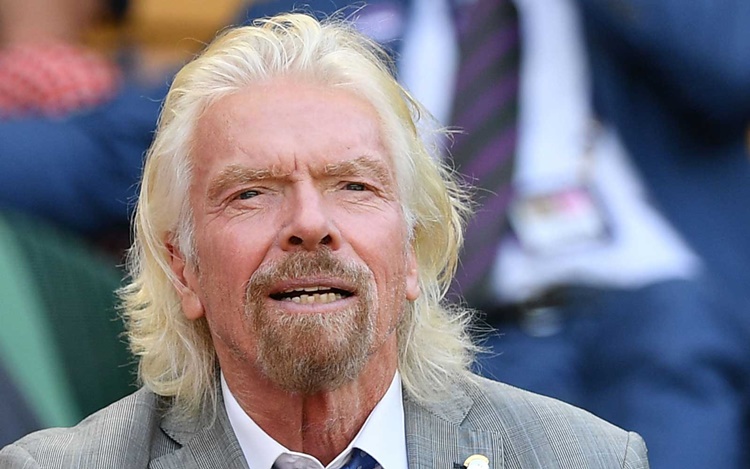 Born on July 18, 1950 in Blackheath, London, Richard Branson born to a barrister father, Edward James Branson, and an air hostess mother, Eve Branson. He attended school until the age of 16.
---
---
Share on Facebook