Billionaire Richard Branson Flies To Space – Photos & Video
BILLIONAIRE RICHARD BRANSON – Here are a photo and a video taken during the space flight of British businessman Richard Branson.
Every person has a dream but truths be told that some individuals really have jaw-dropping targets in life. One of them is Richard Branson, the founder of the very successful space-flight company, the VG.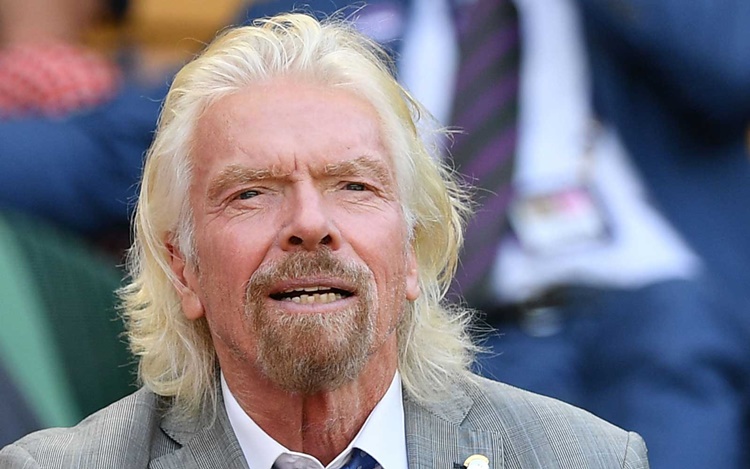 Born on July 18, 1950 in Blackheath, London, Richard Branson born to a barrister father, Edward James Branson, and an air hostess mother, Eve Branson. He attended school until the age of 16.
Branson is dyslexic and even had poor performances in school. One of his head masters before, Robert Drayson, even predicted that there are only two (2) possible paths for him – either to prison or to becoming a millionaire.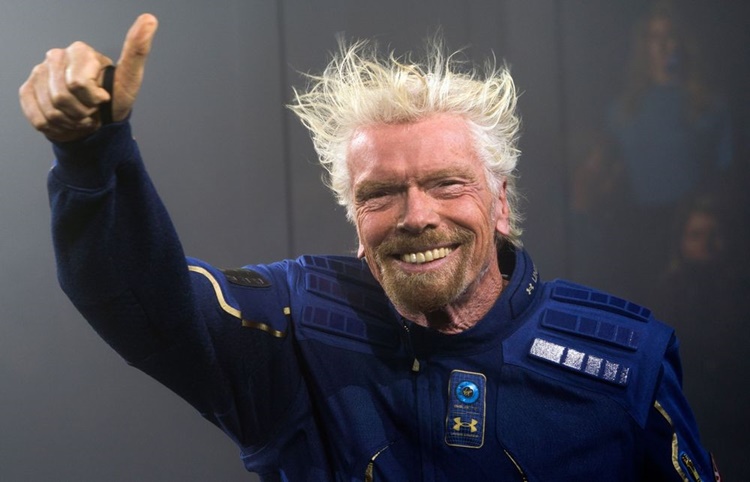 Meanwhile, Branson surpassed the prediction of his former headmaster. He is now a billionaire and one of the most popular business magnates across the globe. In fact, there is another field where he recently made a huge name.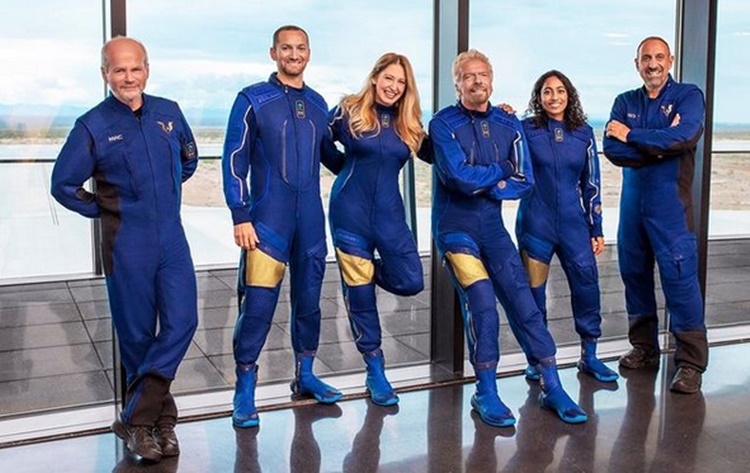 Billionaire Richard Branson is now one of the people known to have experienced a spaceflight. Yesterday, July 11, he flew to the space aboard the vessel crafted by his own company.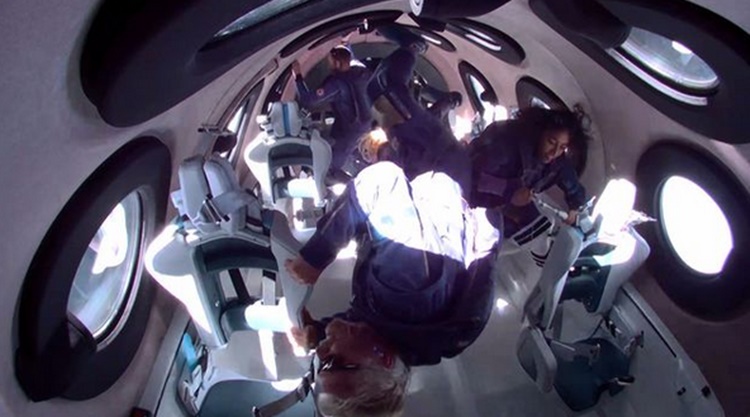 According to Branson, as a child, he had dreams while looking at the stars. As an adult, he experienced being in "a spaceship looking down to our beautiful Earth".
Billionaire Richard Branson left an inspiring note for the "next generation of dreams" saying – "if we can do this, just imagine what you can do".
Aside from Branson, another billionaire and business tycoon is set to fly to space this month – Amazon's former Chief Operating Office (CEO) Jeff Bezos.
In fact, Bezos announced his spaceflight before Branson made the statement that he is also off to space. The companies of the two are among the biggest rivals in business.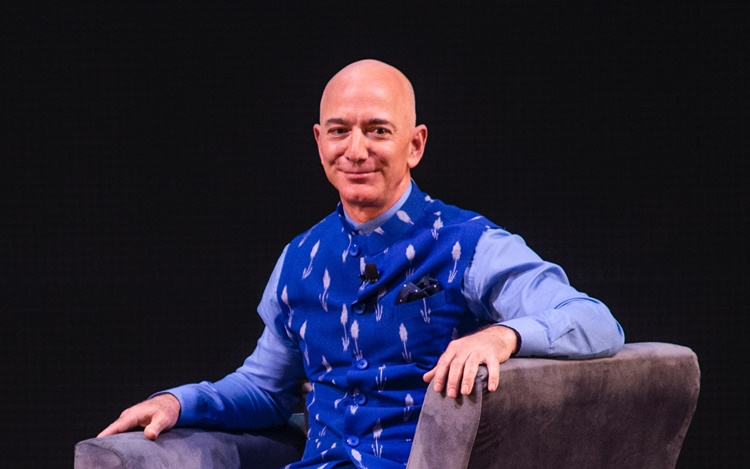 You may also visit – Filipino Celebrities Who Have Babies Through IVF Procedure
Share on Facebook