Super Mario Cheats: Hints, Secrets, and Surprises You Probably Don't Know
SUPER MARIO CHEATS – Are you wondering if there are also hints, secrets, and surprises in playing Super Mario like in other games?
One of the most popular computer games that hooked a lot of people is Super Mario. Mario and his brother, Luigi, are in the pursuit to save their princesses and there are obstacles along the way – flying turtles, cacti in piles, big gaps they must jump, and a lot more.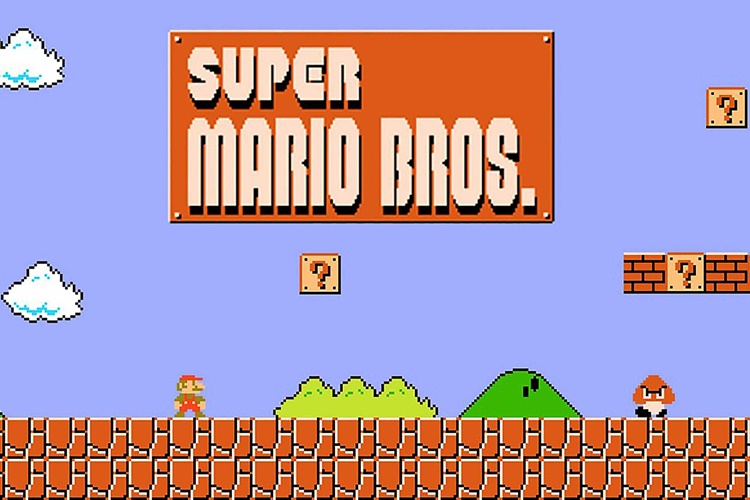 Like in many other games, there are also Super Mario cheats. There are hints, secrets, and surprises that many people do not know and were actually surprised when they were finally told about it. It is by a very slight chance that you can run across these hints or secrets if you will only leave to the possibility of accidentally hitting them.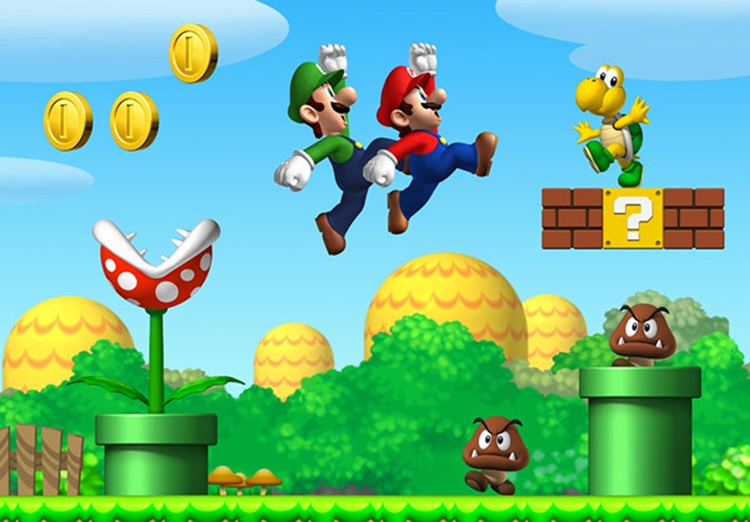 Super Mario Cheats
Unlimited 1-Ups or Unlimited Lives
How about playing a game with an unlimited life so you can have endless chances to get to the princess? When Super Mario reaches the end of the level, there will be two (2) turtles going down the stairs. Hit the second turtle and keep on jumping so your character won't hit the ground without sending the turtle flying. Continuous 1-ups will be given to you.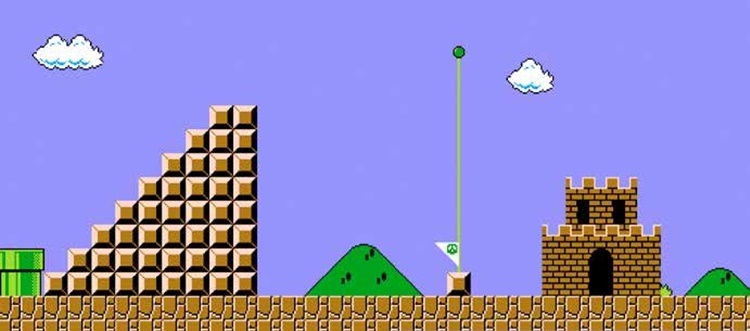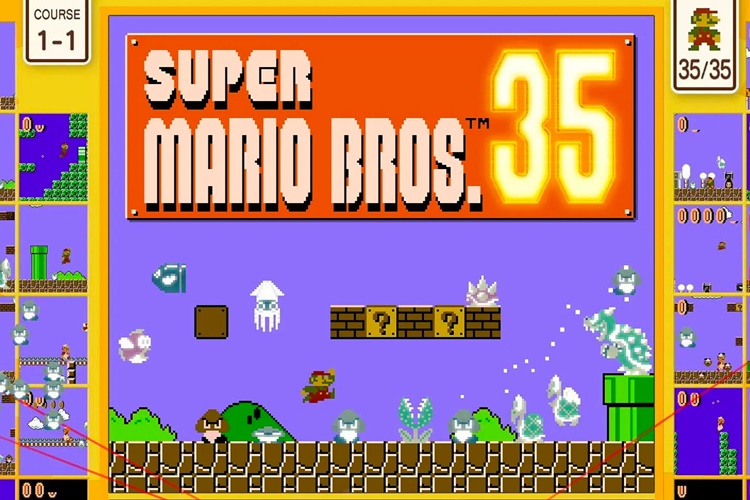 Skip three Zones
At the end of level 1, you will see moving platforms. Ride a platform that is in the upward direction until you can jump onto the blocks. You will be led to three (3) pipes that will lead you to other levels.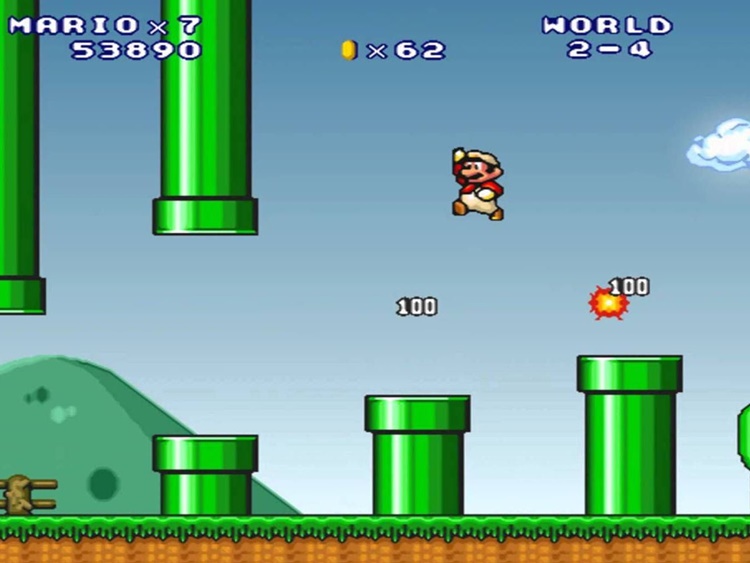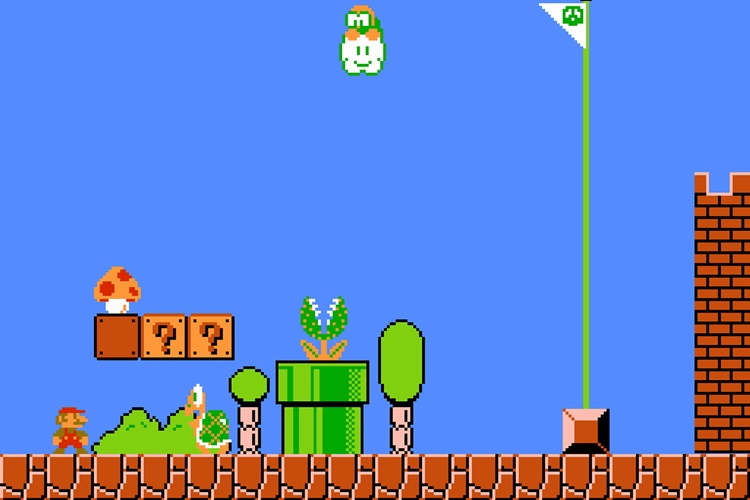 Triggering Fireworks
If you are not aware of the Super Mario cheats or hints, you will probably think that the fireworks at the end of every level happen by chance but it is not. Based on Game Mite, you can have it by letting the character jump towards the flag pole when the time ends in a 1, 3, or 6. The number will determine the fireworks you will get.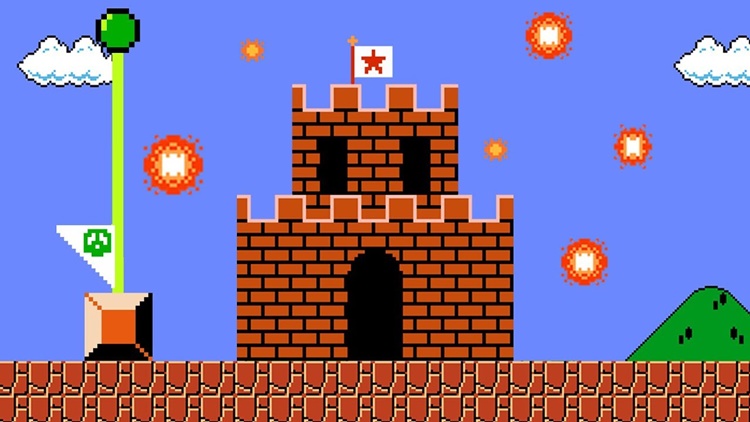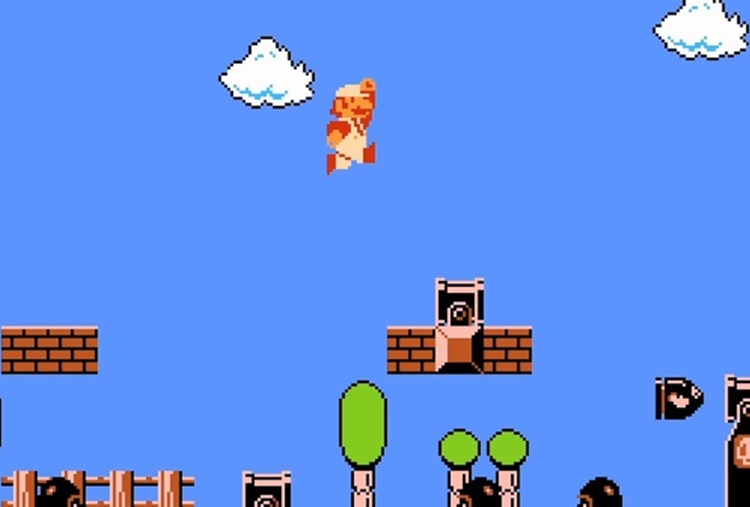 You may also visit – Super Mario: Fun Facts About The Popular Nintendo Video Game Character
Share on Facebook