Bob Arum's Wealth – How Rich is the Top Rank Boxing Promoter?
BOB ARUM'S WEALTH – Are you wondering how rich is Top Rank boxing promoter Bob Arum?
In the field of boxing, the champions are undeniably the most popular people. Their matches are much-awaited most especially if WBA titles are really in the middle.
Aside from boxers, other important people who gain the spotlight include the coaches and the promoters. One of the most popular boxing promoters across the globe is Top Rank's Bob Arum.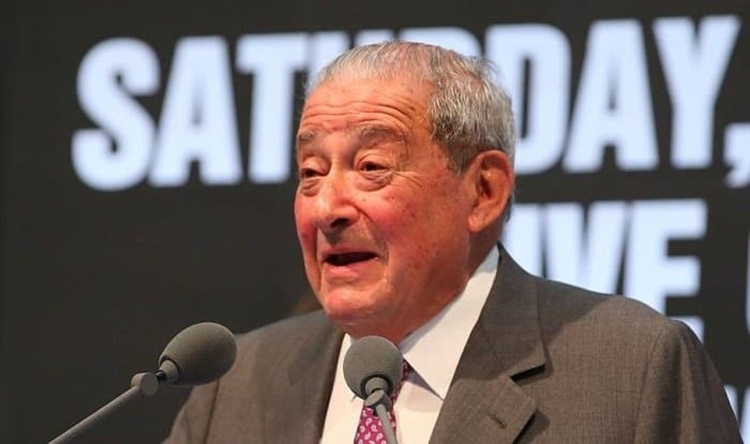 Born on December 8, 1931 in New York City, Bob Arum was raised in Crown Heights. He has an Orthodox Jewish background and he got his education from B.A. New York University and J.D. Harvard Law School. He is a lawyer by profession.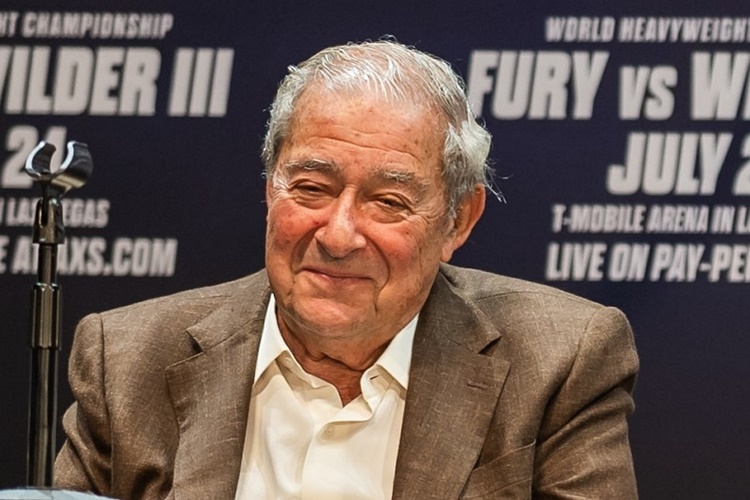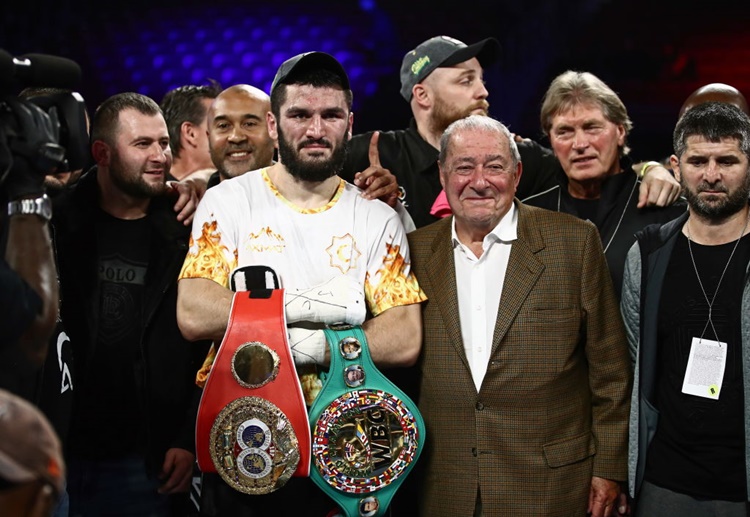 With regards to his journey into becoming a boxing promoter, Bob Arum started as the representative of Lester M. Malitz in 1962. Arum was working in the Department of Justice then but that was what introduced him to the field.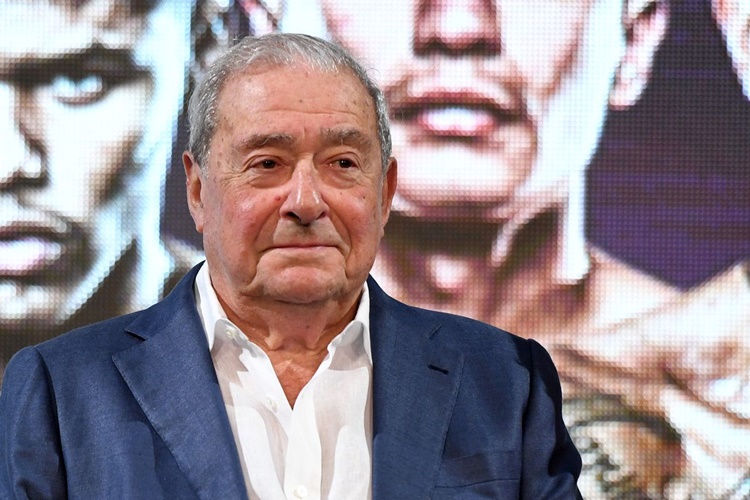 In the 1980s, Bob Arum started organizing super fights and it continued for years – decades actually. There were also downfalls in his career like accusations and issues with boxers over deals.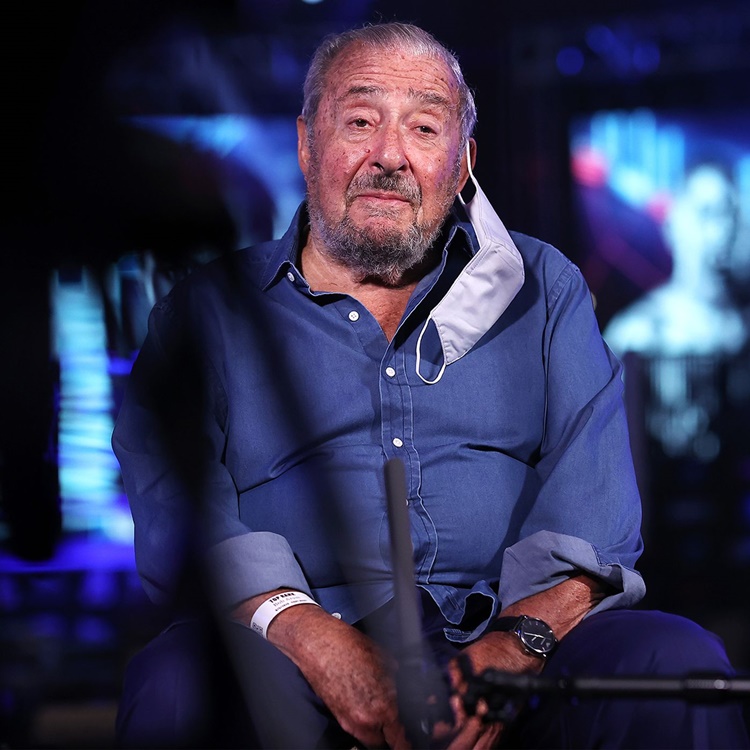 The success of the Top Rank boxing promoter soared – and so as his wealth! Based on an article on Celebrity Net Worth, Bob Arum's wealth is at $300 million.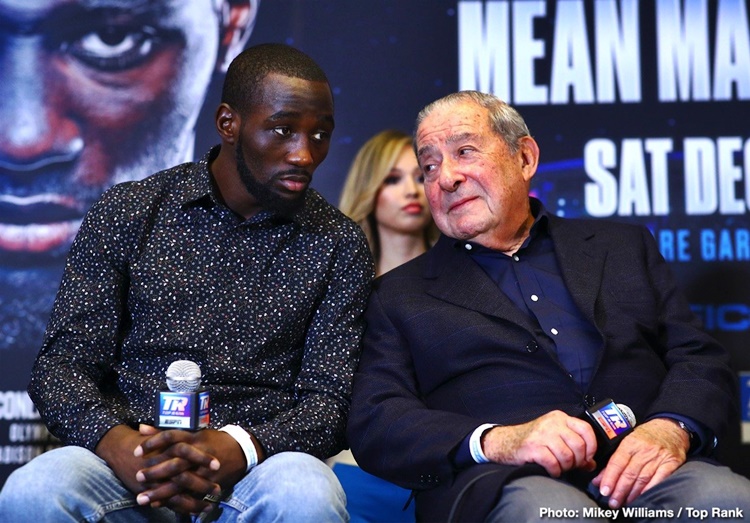 A huge chunk of Bob Arum's wealth came from being a promoter of several champions in the boxing field. Among these are Terence Crawford, Manny Pacquiao, Oscar dela Hoya, and Erik Morales.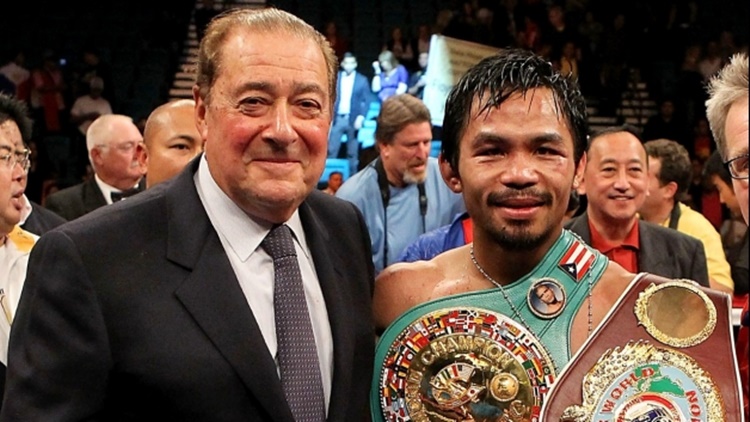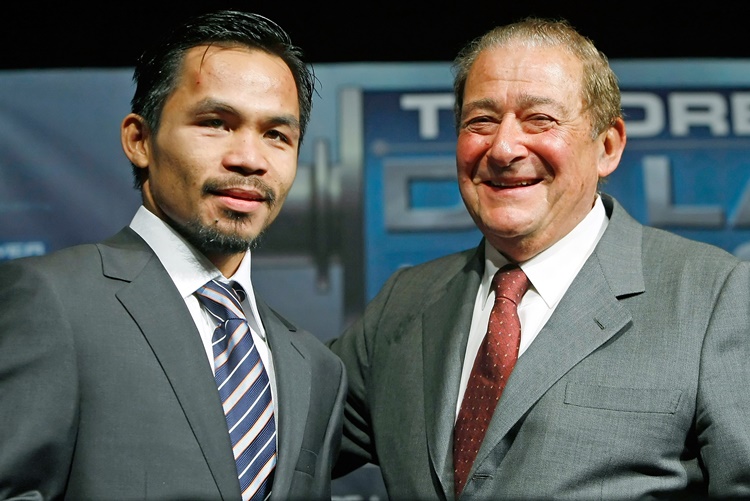 Aside from being a boxing promoter and a lawyer, Bob is also an actor. He has appeared on several TV documentaries, movies, shows, and boxing specials. Usually, he appears as an interviewee being asked about a boxer or a boxing match.
In Play It to the Bone, he played the role of a boxing fan. He also appeared in Airliss.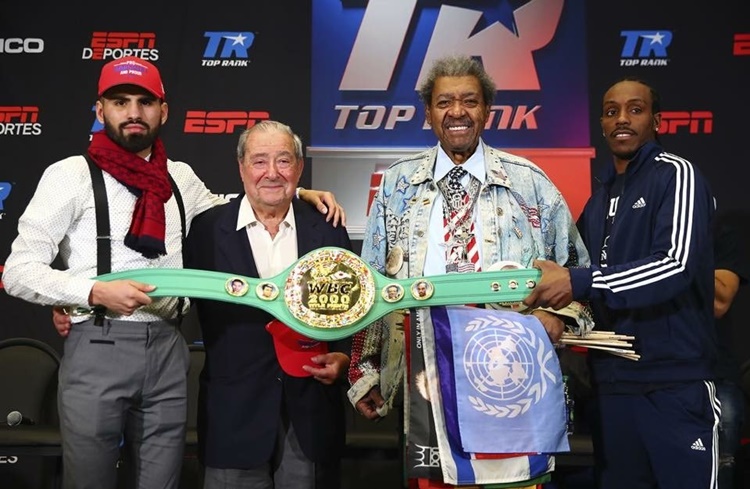 You may also visit – Manny Pacquiao's Boxing Earnings Vs. Floyd Mayweather's
Share on Facebook