Facts about Tarsiers? These Terrific Trivia are Worth the Read!
FACTS ABOUT TARSIERS – Here is a list of ten (10) terrific trivia about tarsier that will prove it is more than just about its eyes.
1. Their eyes is as large as their brain.
Tarsiers' eyes are around 16 millimeters in diameter which is as large as its whole brain. They can't rotate their eyes because of their extreme size.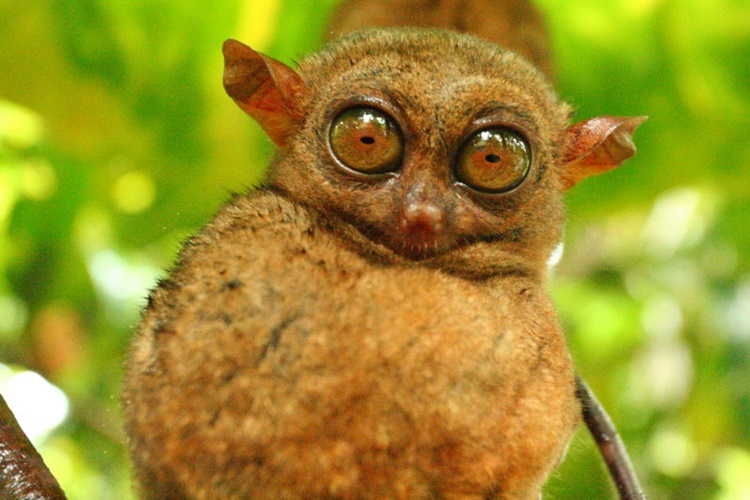 2. What do they eat?
Tarsiers are among the animals that are entirely carnivorous or only eat meat. They don't eat plants of any kind and they like lizards, insects, snakes, and frogs.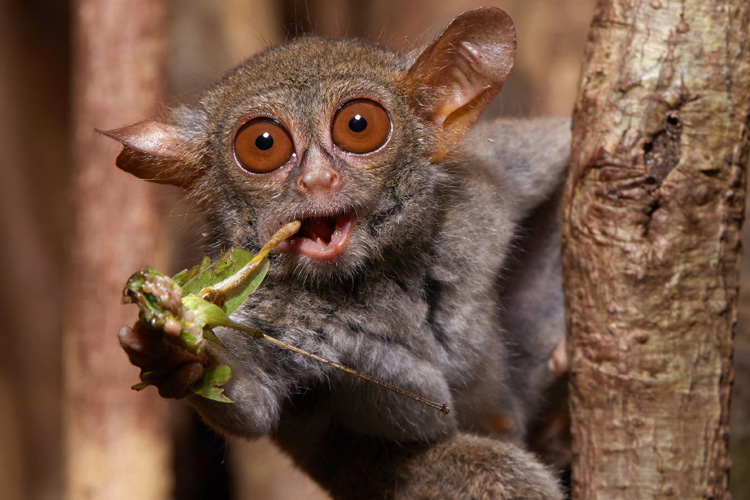 3. They have long hind legs.
Aside from their eyes, tarsiers are known for short size but only a few know that they have long hind legs. Their hind legs and feet are twice as long as their bodies.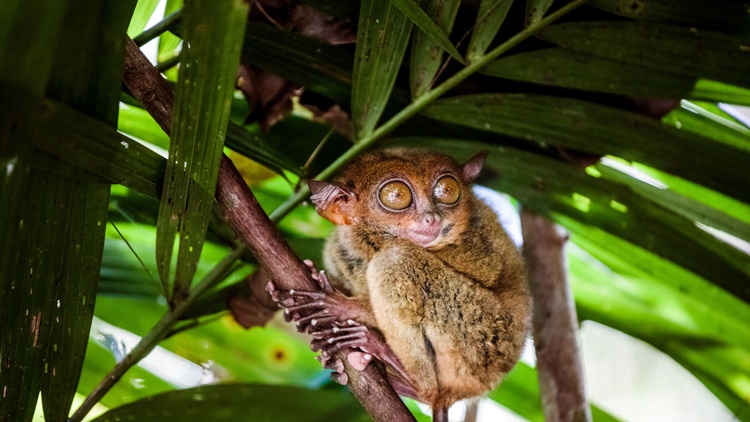 4. Tarsiers live close to the ground.
While they are usually seen in pictures hanging on trees, they want to live 3 to 6.5 feet off the ground. They prefer to reside in areas with dark vegetation.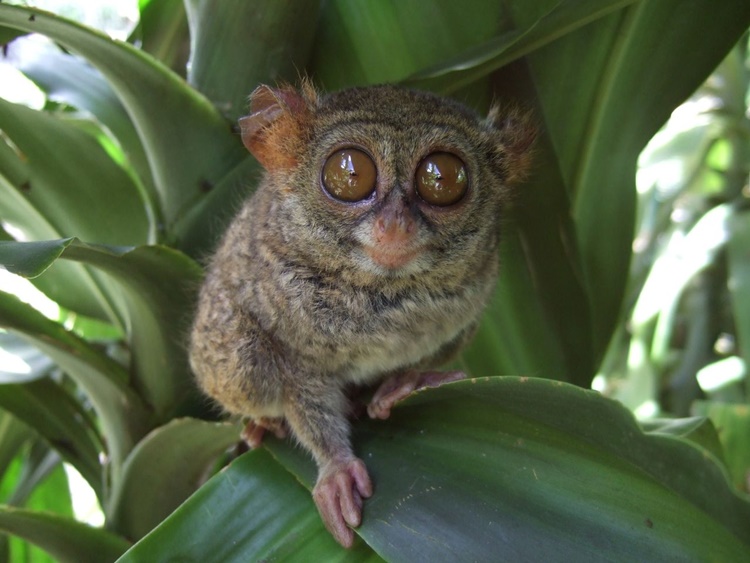 5. Meet the 3 Types of Tarsier
Based on an article on Treehugger, there are three (3) types of tarsier – the Eastern tarsiers which live in Sulawesi and the nearby areas; the Western tarsiers which can be found in Brunei, Borneo, Indonesia, and Malaysia; and Philippine tarsiers which can only be found in the Philippines.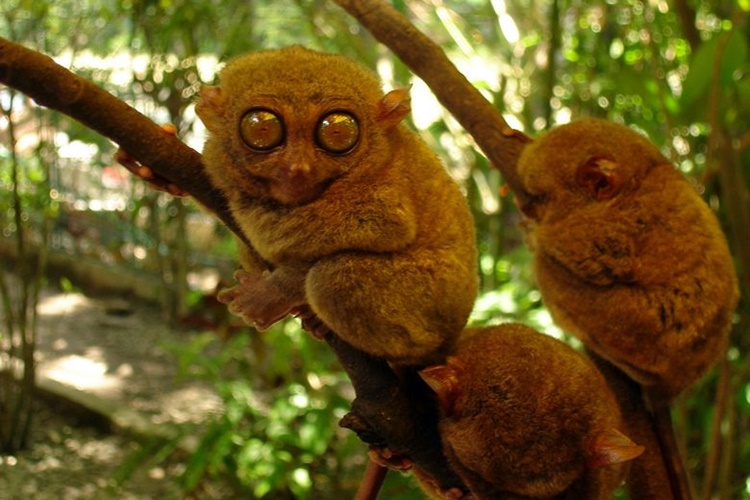 6. Tarsiers are the oldest primates.
They are the oldest surviving primates across the globe and their fossils date back at least 66 million years ago.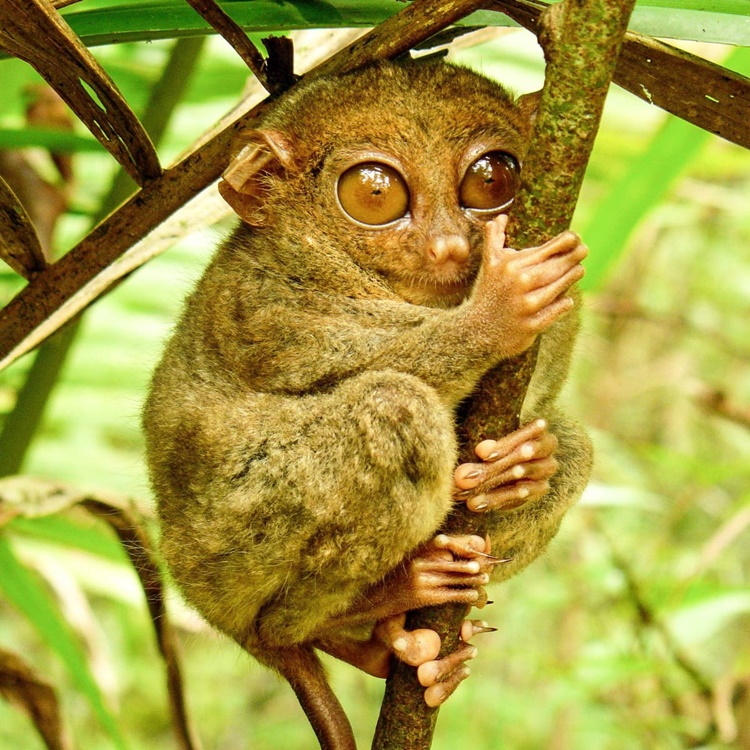 7. Tarsiers have a low chance of survival in captivity.
These primates are best given their liberty as they don't do well in captivity. They have the tendencies to be stressed when placed in cages.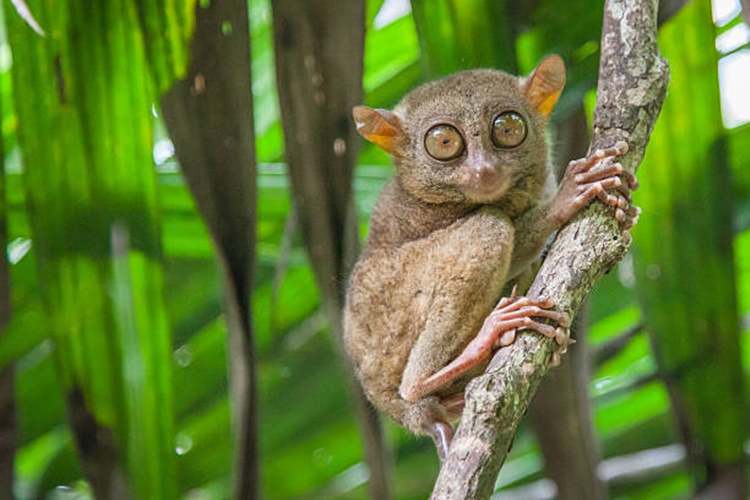 8. Have you seen tarsier couples?
Based on the article, also one of the facts about tarsiers is that they may perform duet calls most especially during sunrise.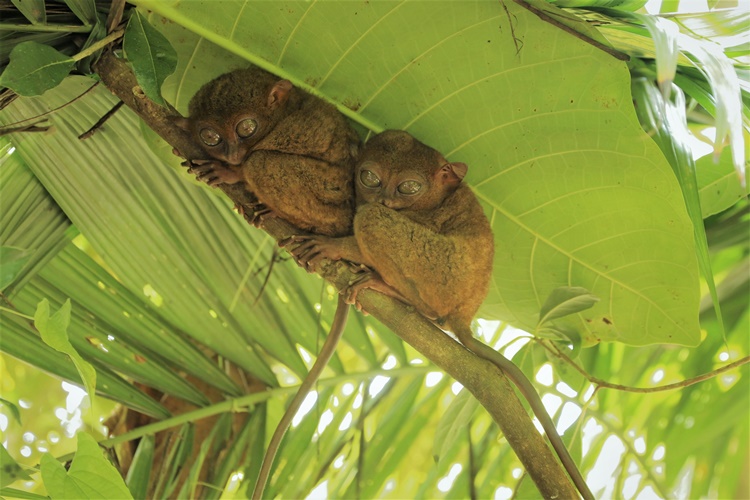 9. Have you seen pygmy tarsiers?
Pygmy tarsiers are believed to have come to extinction. They are very small only about three to four inches long including their tails.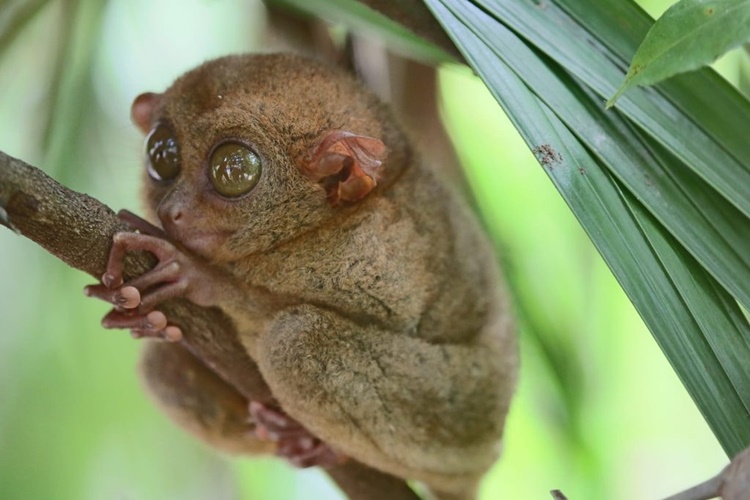 10. Tarsiers are really limited in number now.
Not only the pygmy tarsiers but their whole clan is facing extinction. Their habitats were replaced with other vegetations wherein they can hardly survive.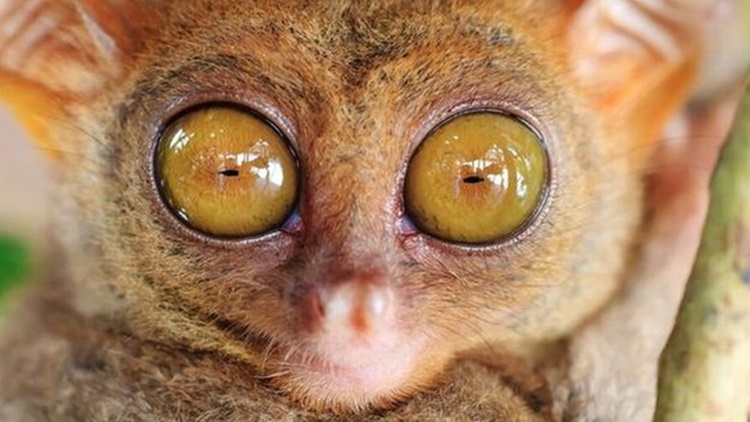 You may also visit – Trivia about Seahorse Many People are not Aware Of
Share on Facebook