Mark Zuckerberg's Net Worth – How Rich Is the Facebook Founder
MARK ZUCKERBERG'S NET WORTH – One of the richest people across the globe is the founder of social media giant Facebook, Mark Zuckerberg.
One of the biggest social media platforms in the world now is Facebook. A huge part of the population in different countries has accounts in the said platform. It serves as a way of communication for people across miles, entertainment, and it is also a venue of learning in some ways.
One of the people behind Facebook is Mark Zuckerberg. The American business tycoon was born on May 4, 1984 in White Plains, New York to a dentist, Edward Zuckerberg, and a psychiatrist, Karen Zuckerberg.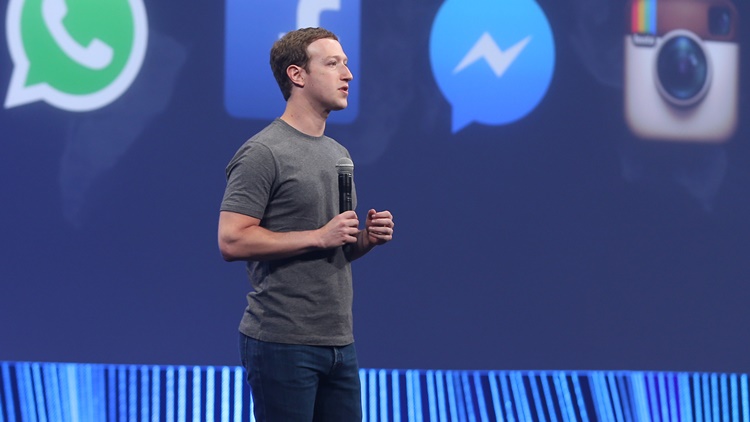 He was in middle school when Mark Zuckerberg started using computers. It was his father who taught him basic programming and, later on, the dentist hired a software developer to tutor his son.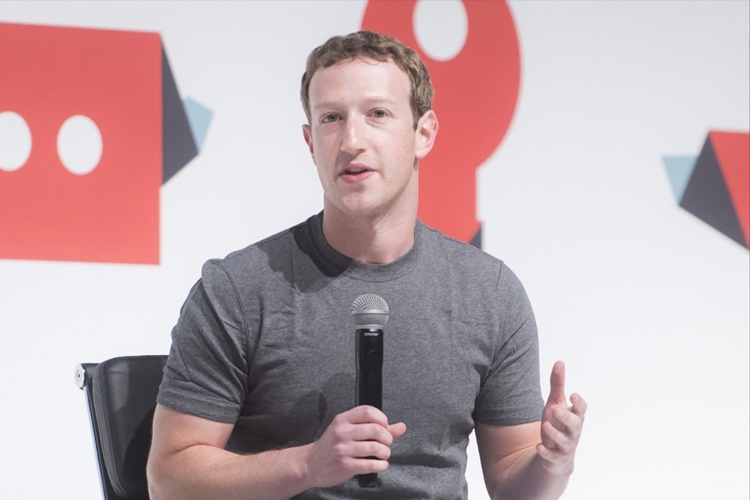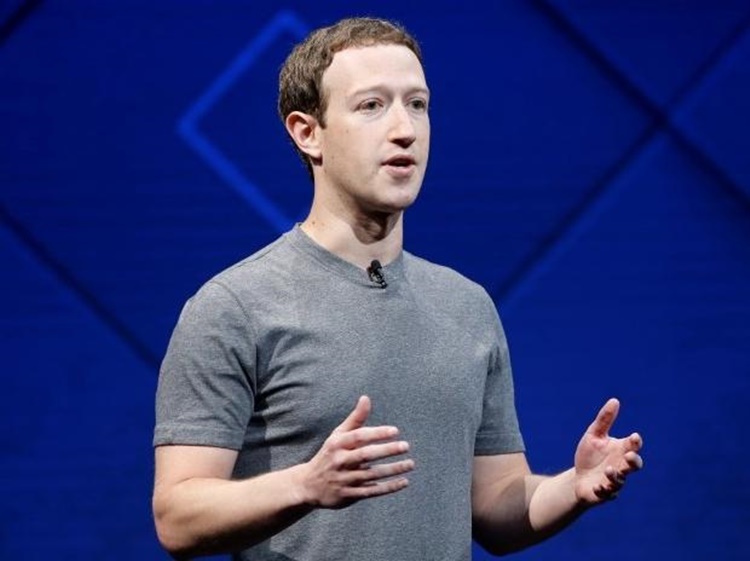 Mark continued to be engaged in the field of computer. He enrolled in Harvard University in 2002 and took a degree in psychology and Computer Science.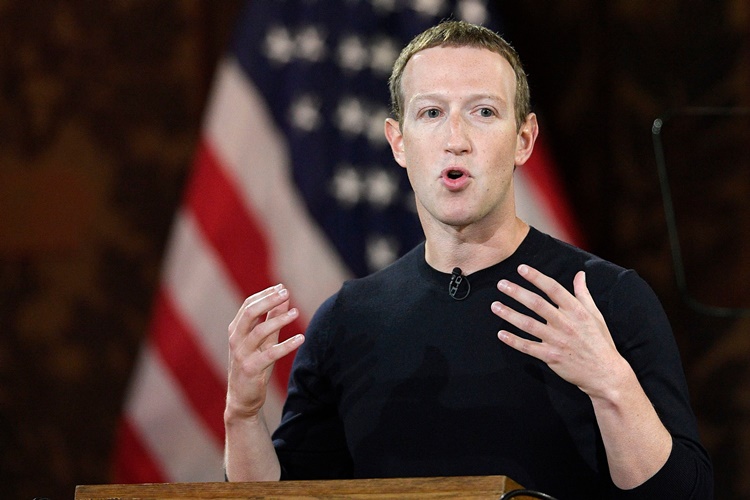 In February 2004, Mark Zuckerberg's biggest success in terms of his career was launched – Facebook. The launching took place at his dormitory room in Harvard University. The success of the social media platform continued.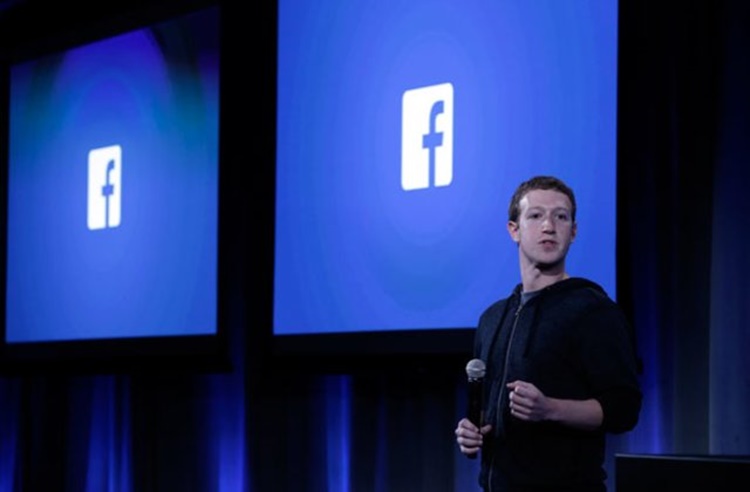 Now, Facebook is one of the biggest social media platforms and Mark Zuckerberg is one of the richest people across the globe. He and his wife, Priscilla Chan, got shares in the platform.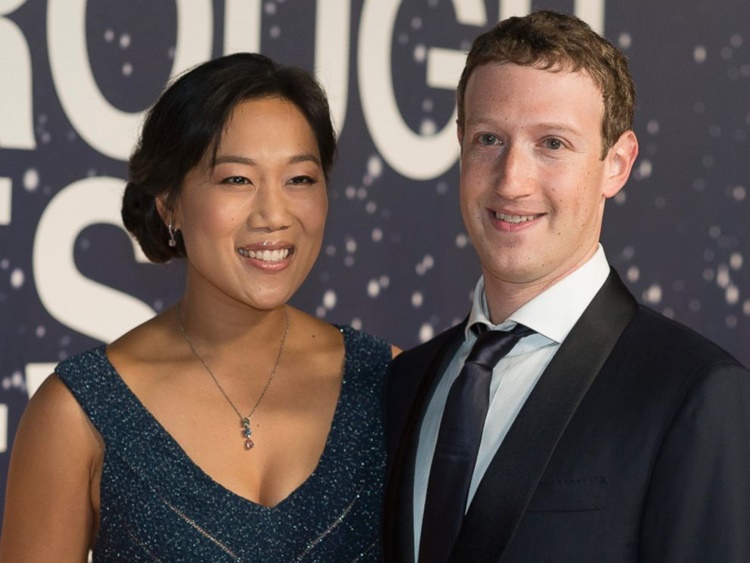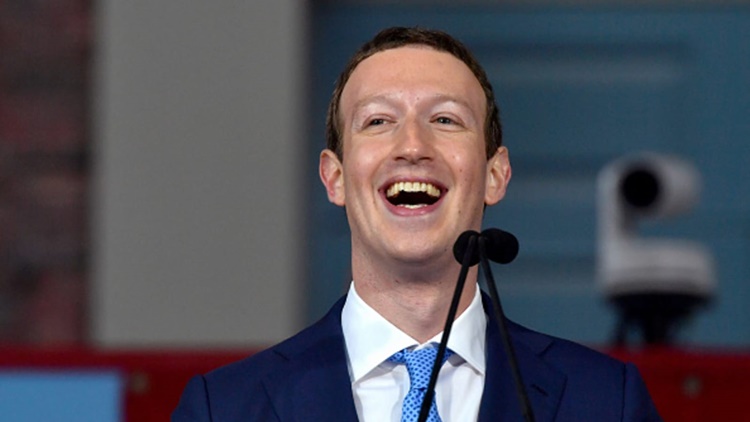 It is not a surprise if Mark Zuckerberg's net worth is soaring high. Based on an article on Forbes, his net worth is at $97 billion as of June 2021 but his real-time net worth is at $126.4 billion.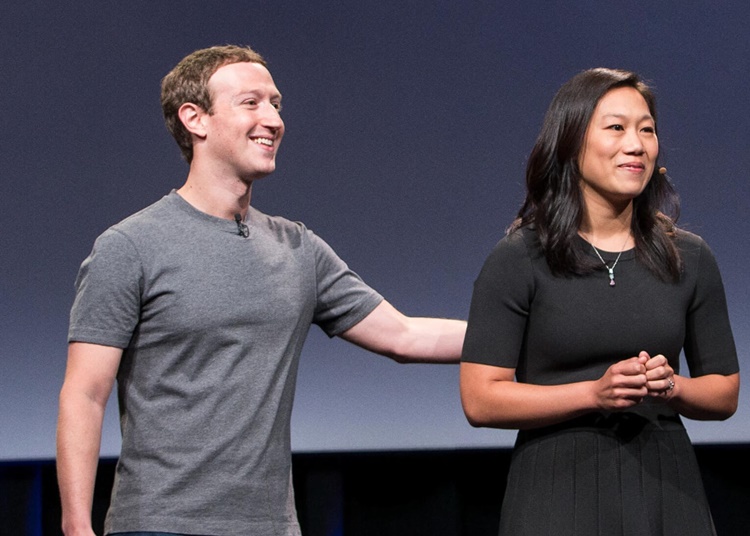 Mark Zuckerberg's net worth makes him the 5th richest person in the world. On the other side of his wealth, he and his wife are among the most generous people as well. In December 2015, they even swore to give away 99% of their shares in Facebook over their lifetime.
READ ALSO: Jack Ma's Net Worth – How Rich Is the Alibaba Founder
Share on Facebook