Life Insurance: Tips in Choosing the Best Insurance Policy For You
---
---
2. Determine the insurance coverage that you need.
It is important to know the amount that you want to leave behind for your loved ones in case you die. It could be the last amount of money that you can leave your family if you have no other properties or investments and it will assist them in their annual expenses.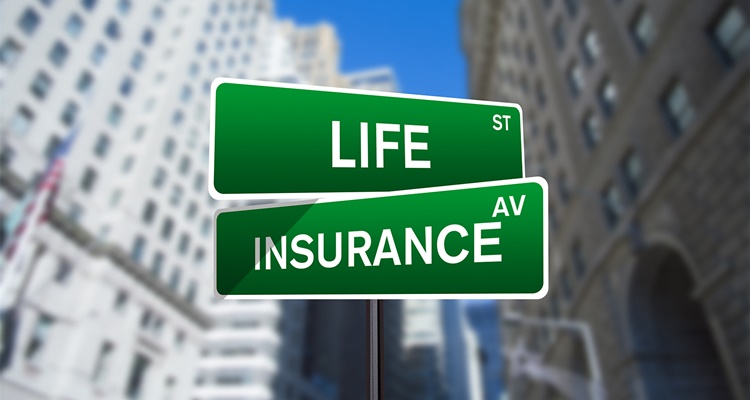 It is suggested that your life insurance's coverage must be at least 10-15 times of your annual income when you die. However, it is also important to take note that your premium is linked with the amount of coverage that you wish your plan to have.
---
---
Share on Facebook