Vladimir Putin's Salary – The Russian President Earns this Amount Annually?
VLADIMIR PUTIN'S SALARY – Here are some details about the annual salary of Russian President Vladimir Putin and his political career.
One of the most popular country leaders across the globe is Vladimir Putin, the current prime minister of Russia. He is leading one of the superpowers across the globe.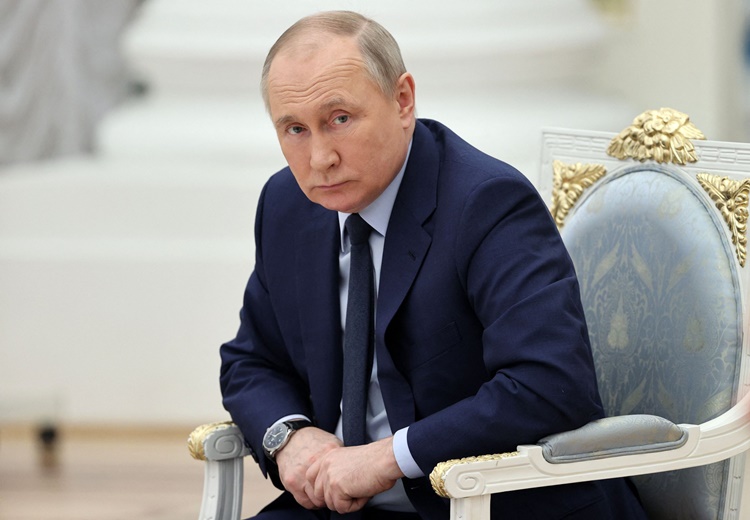 Vladimir Putin was born in Leningrad, Soviet Union. He is the youngest of the three children of Vladimir Spiridonovich Putin and Maria Ivanovna Putina.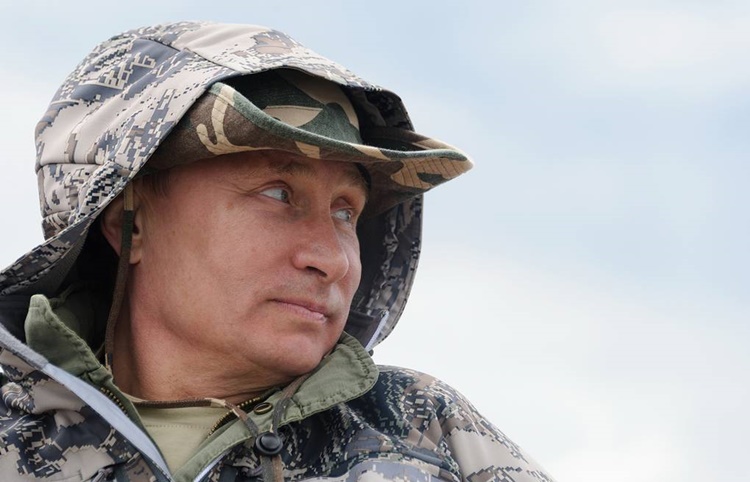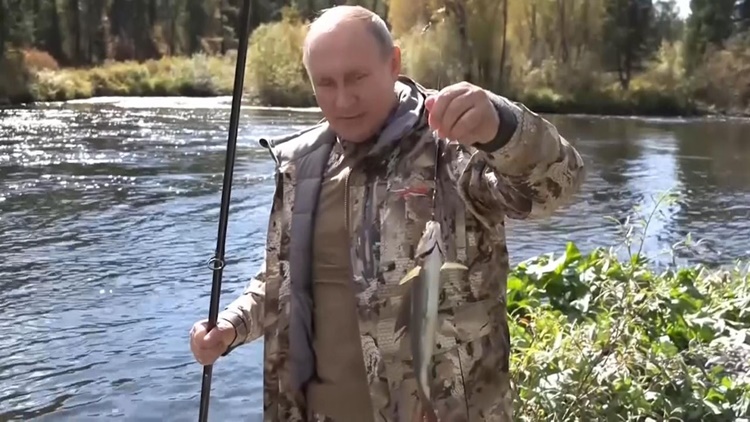 The Russian President is the grandson of Spiridon Putin, a personal cook to Vladimir Lenin and Joseph Stalin. His father was a conscript in the Soviet Navy while his mother was a factory worker.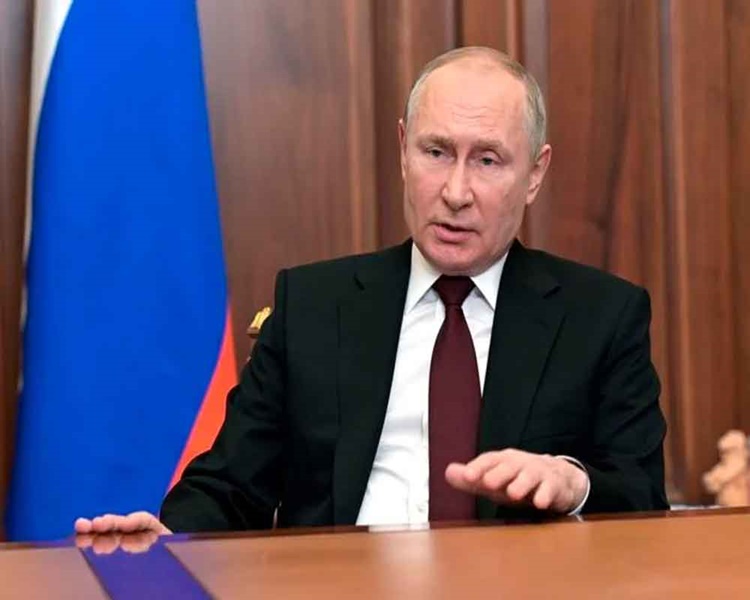 What is quite unknown to the public is that Putin was the third child but his birth was preceded by the death of his two elder brothers. The eldest among the siblings, Albert, died in infancy in the 1930s while the second-born, Viktor, died of diphtheria.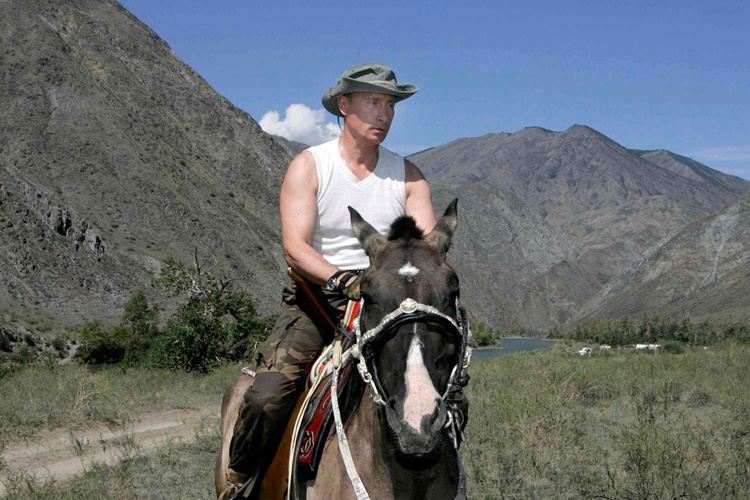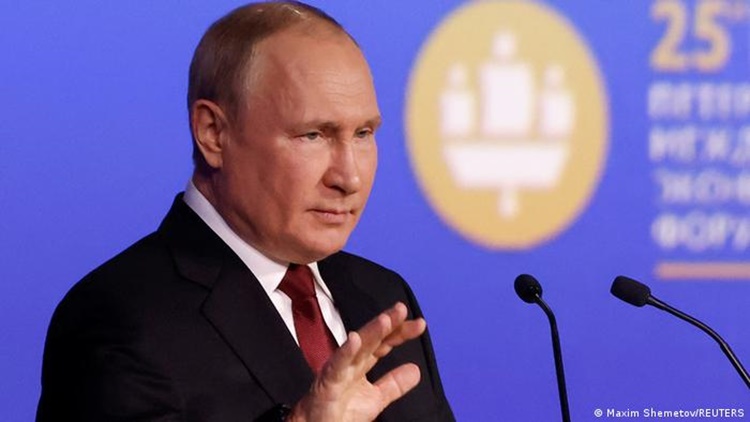 Russian Prime Minister Vladimir Putin had a very active political career since he became the adviser on national affairs by a former Leningrad mayor. However, there are always questions – how much is Russian President Vladimir Putin's salary?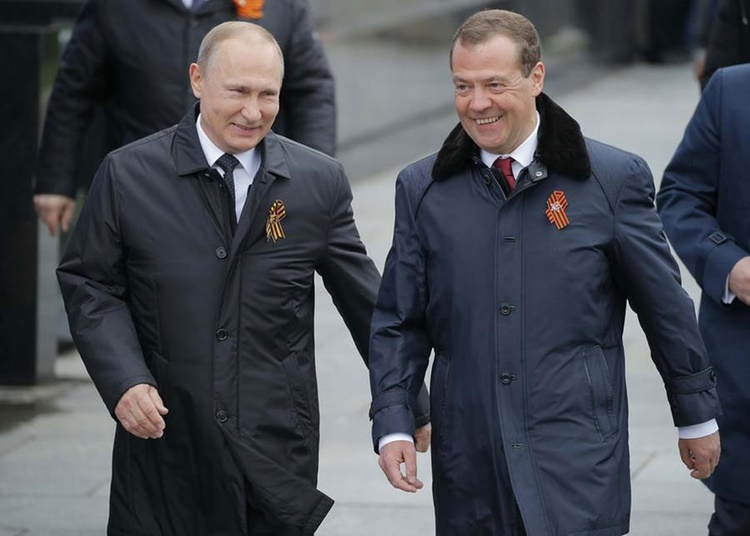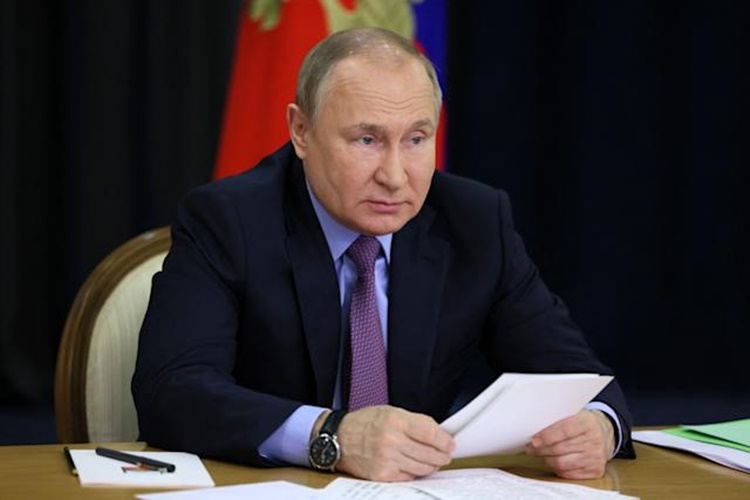 The Russian President is accused of being the secret wealthiest man on the globe. Based on an article in Fortune, Russian President Vladimir Putin's salary is $140,000 annually. There are also some properties rumored to be his properties.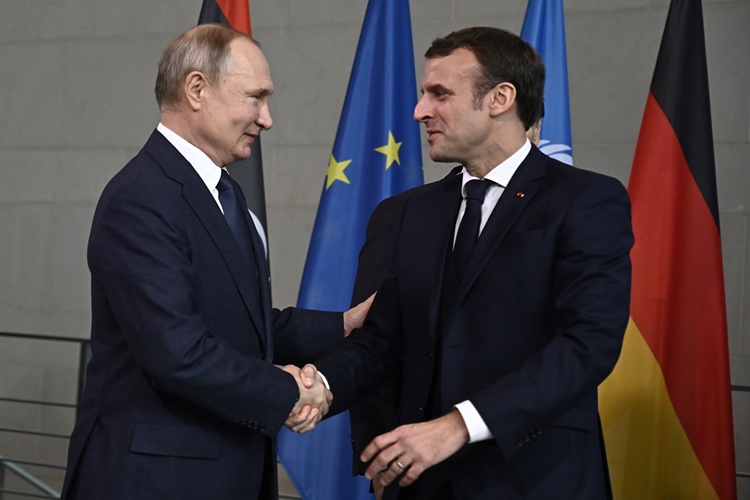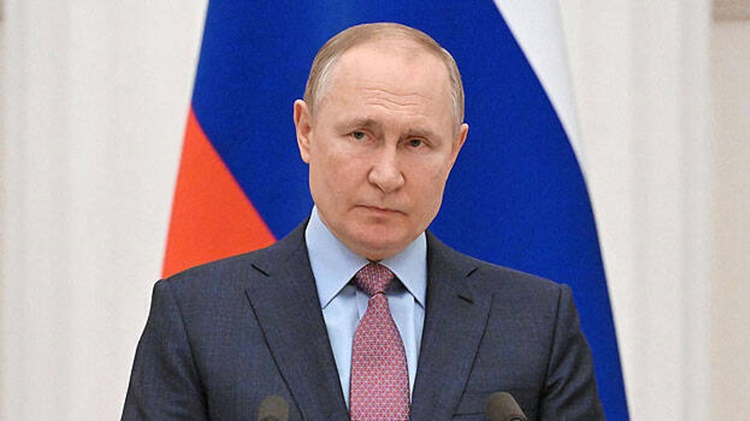 Currently, Putin is facing global condemnation over Russia's move of invading Ukraine. The ongoing war between the two (2) countries has led to the loss of several lives including those of civilians'. Several nations expressed condemnation of the move of Russia. Big brands also stopped their operation in the country to show their disagreement with the invasion of Ukraine.
You may also visit – Donald Trump Net Worth 2020 Greatly Drops Amid COVID-19 Pandemic
Share on Facebook