Amazing Facts about Tarantula: What You Should Know About this Spider
AMAZING FACTS ABOUT TARANTULA – There are some things that many people do not know about tarantula which is popular for being hairy.
1. Where did it get its name?
The name tarantula was given to a spider living in Taranto, a town in Southern Italy. There is a legend that there is this small specie of spider that has a deadly bite.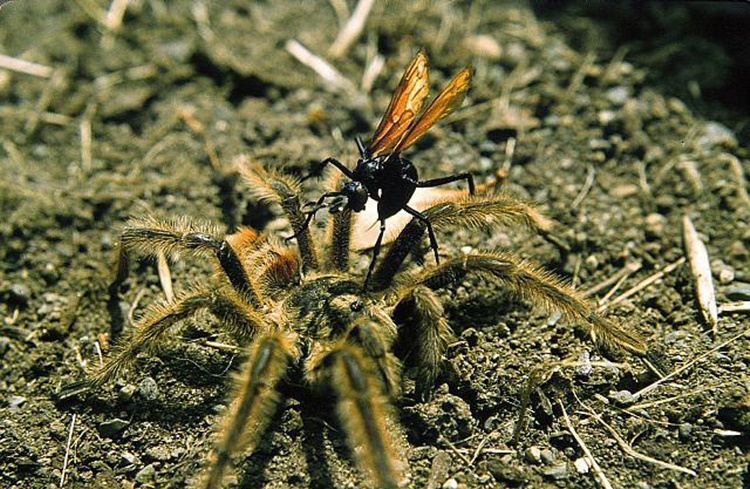 2. They have unique jaw movements.
The movement of the jaws of most spiders are side-to-side motion but tarantulas got an up and down motion.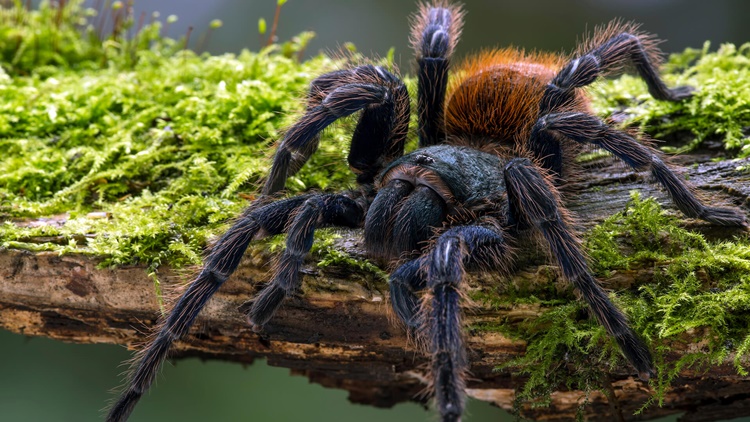 3. Some tarantula species can climb even the smoothest leaves.
Based on an article on One Kind Planet, there are species of tarantulas that have hair on the tip of their legs and it helps them climb even the smoothest leaves.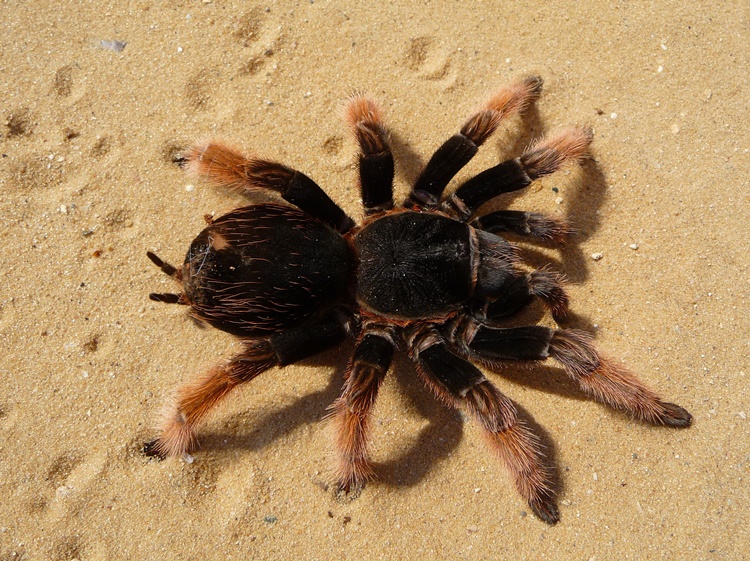 4. How about its way of capturing its prey?
Most spiders spin a web around their prey but for the tarantula, it bites its prey with long, curved fangs.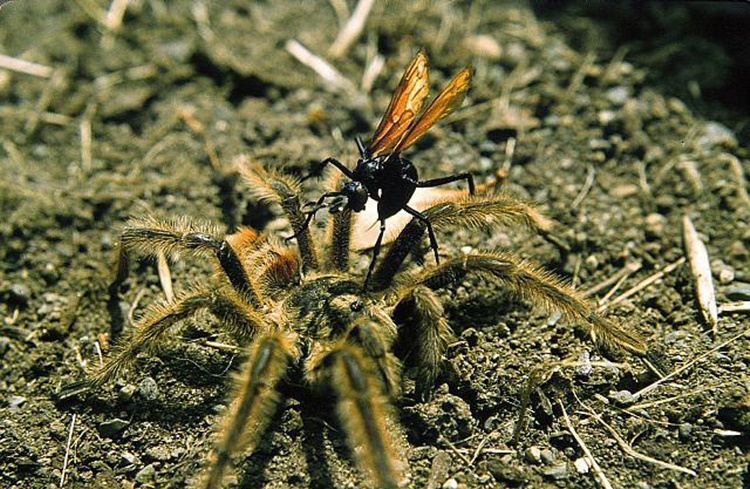 5. Many colorful species of tarantula are running out in number.
Tarantulas have over 900 species but there are kinds that are running out in number as they are being collected for the exotic pet trade.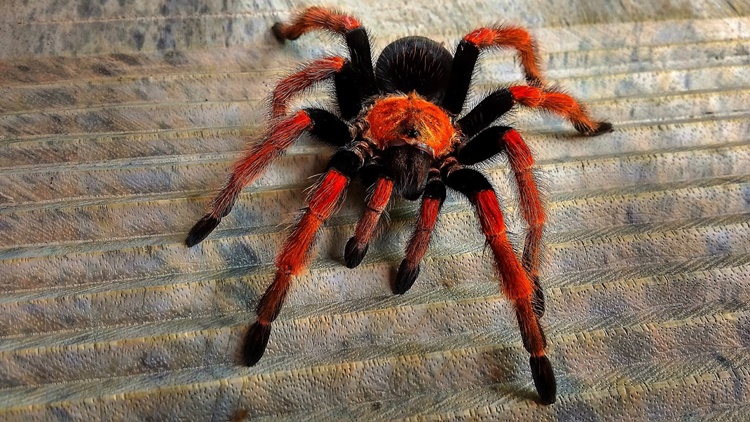 6. The growth of a new tarantula takes years.
Based on the article, the female tarantula will carry the egg in a silken cocoon attached to her body and it may take up to 10 years to hatch.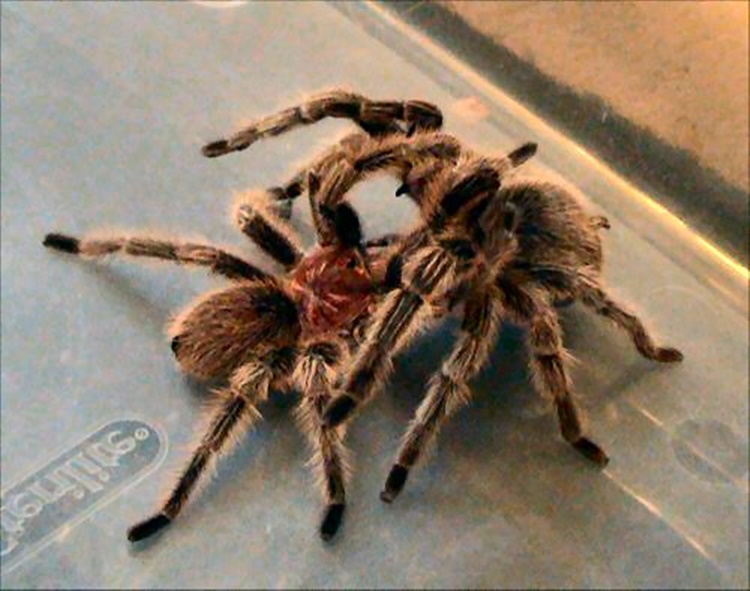 7. They have wide range of defenses.
Tarantulas can defend themselves using their fangs and there are also species of this spider that can use their hair in causing harm to defend themselves.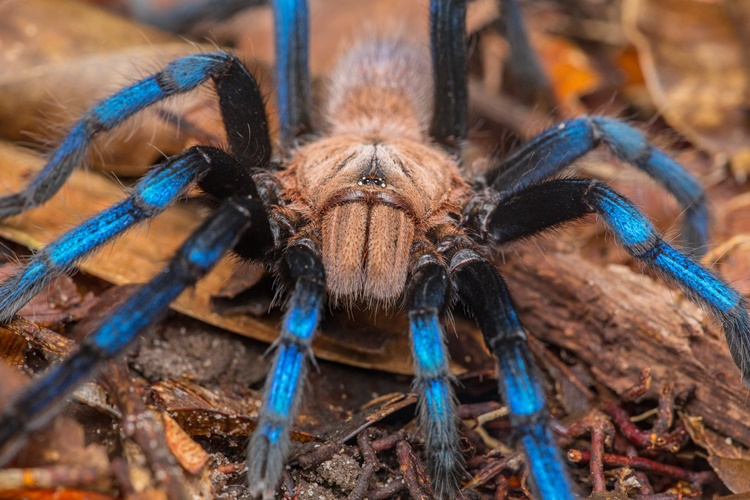 8. They are naturally harmless.
Many people fear tarantulas because of their reputation – which is actually just a myth. Most species of tarantula got venom that is not highly toxic to humans and not more harmful than a bee sting. They will only attack if there is a trigger.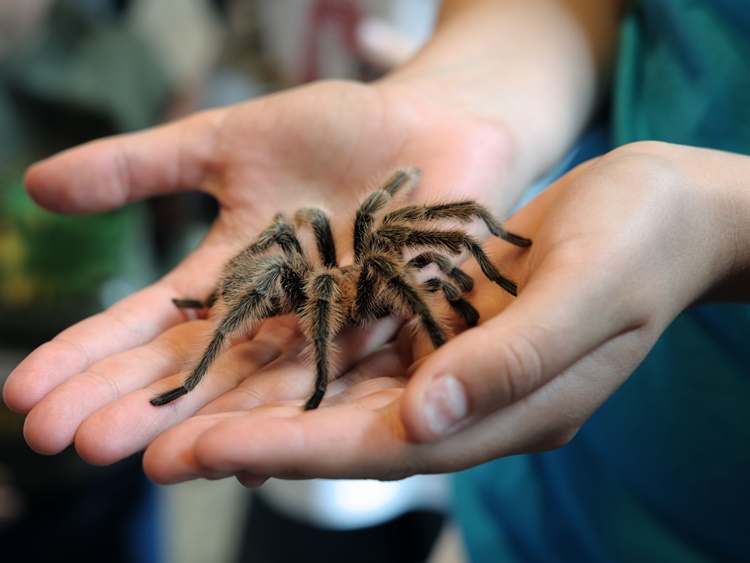 9. Atypus affinis is not a tarantula.
There is this British species of spider, the Atypus affinis, which was previously thought to be a tarantula but is now under a different classification.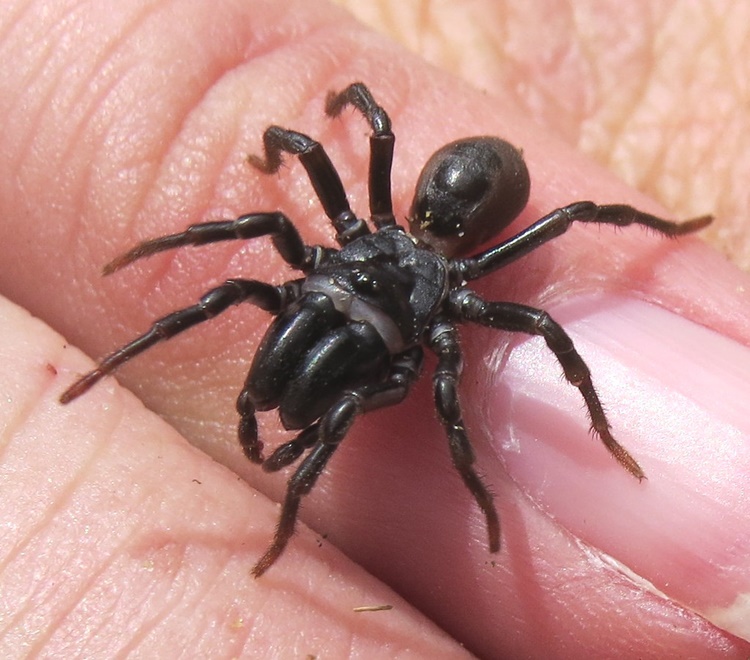 10. The deadliest enemy of tarantula?
Based on the article, the spider-hunting wasp is the most deadly enemy of tarantula. It is also known as tarantula hawk.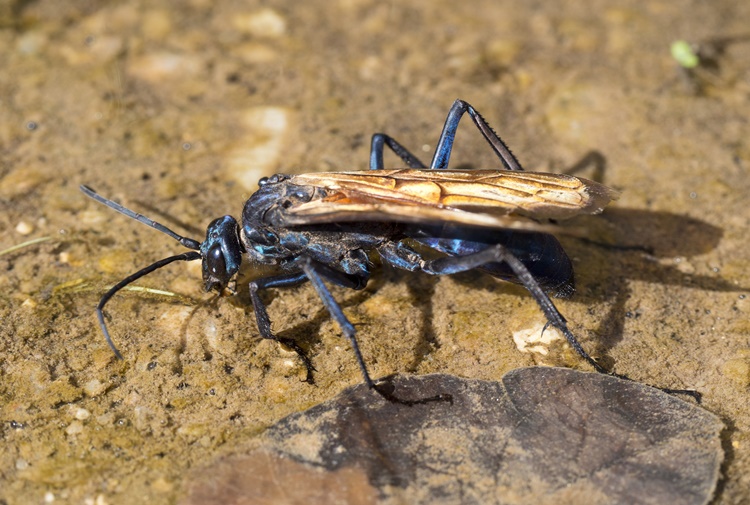 You may also visit – 10 Fun Facts about Koi Fish Many People Do Not Know About It
Share on Facebook