Jeff Bezos Net Worth 2023: How Rich the Amazon Chairman Is Now
JEFF BEZOS NET WORTH 2023 – One of the richest billionaires across the globe is Amazon CEO Jeff Bezos and here are details about him.
When it comes to businessmen who made their names in the field, one of them is Jeff Bezos who is most popular as the Chief-Executive-Officer (CEO) of Amazon, a multi-national technology company. The said company covers several fields including e-commerce, online advertising, cloud computing, digitial streaming, and artificial intelligence.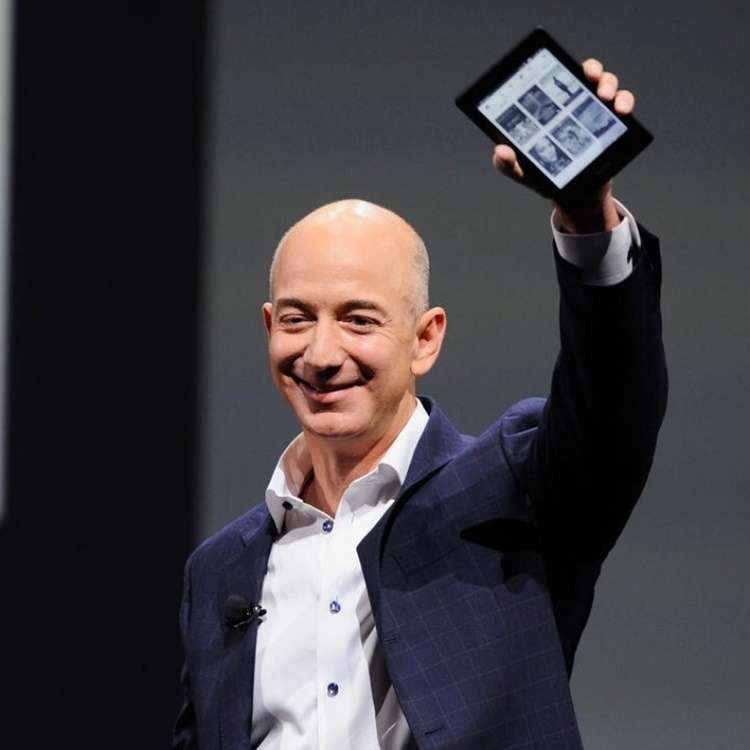 Jeff Bezos is an American who is based in Medina, Washington. In 1994, he founded online retailer Amazon.com. It started as an online book seller and it further grew to dominate cloud storage.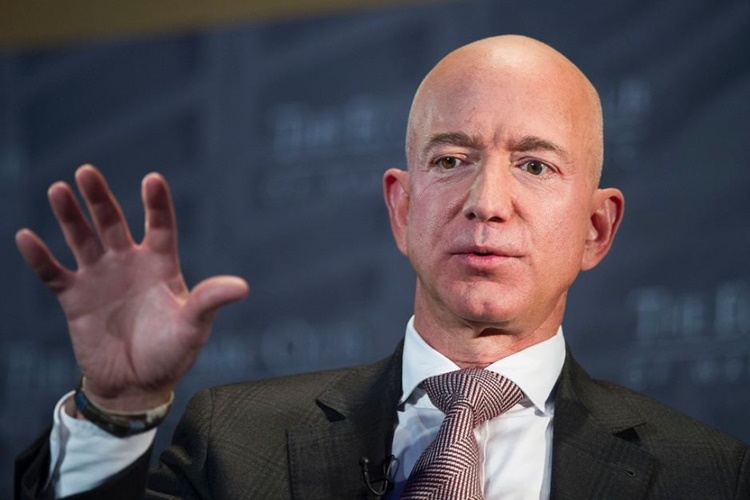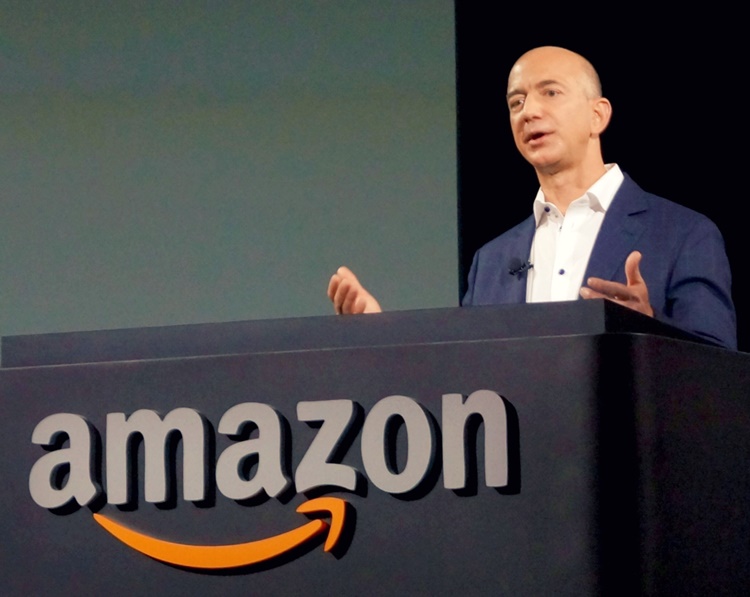 In 2019, Jeff and his wife, MacKenzie, separated. As part of the settlement, she got 4% of the shares in Amazon while he kept 12%.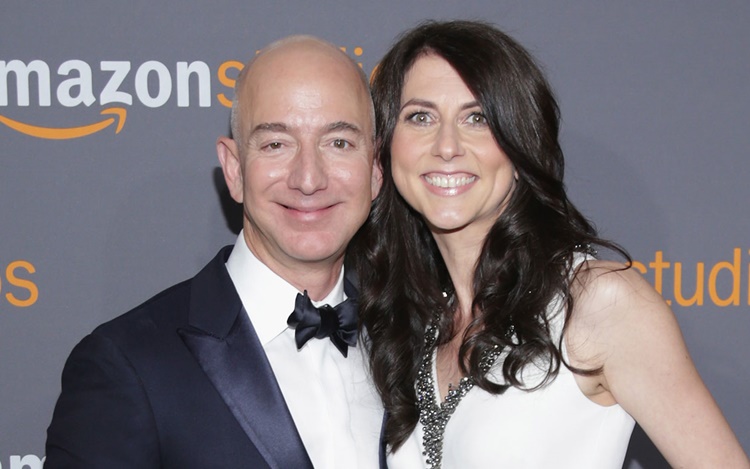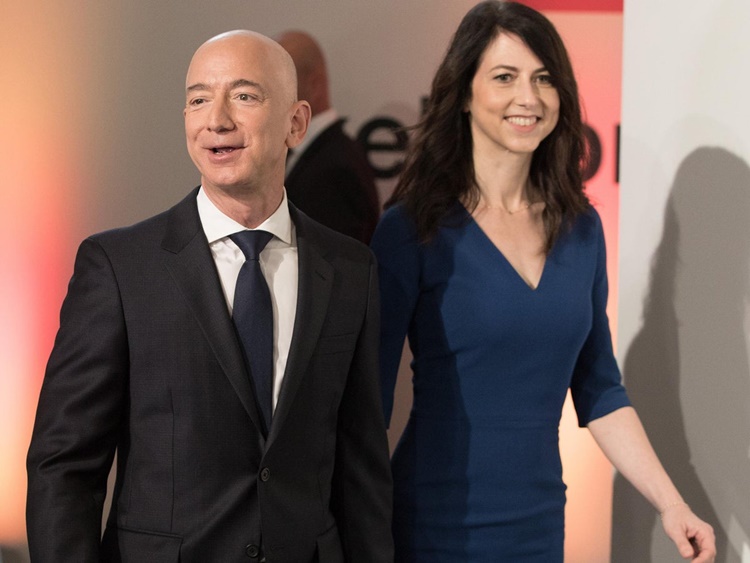 After being the CEO of Amazon for several years, he stepped down from the post in July 2021. Meanwhile, he remains its chairman. He has several other businesses.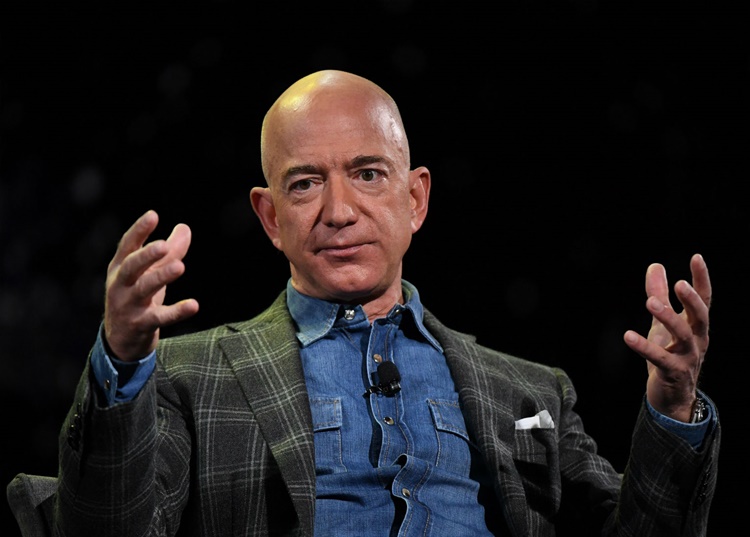 When Jeff stepped down, it was also the time when he is dedicating a lot of himself to his rocket company, Blue Origin. He even went to the space on a rocket built by his own company together with a few individuals.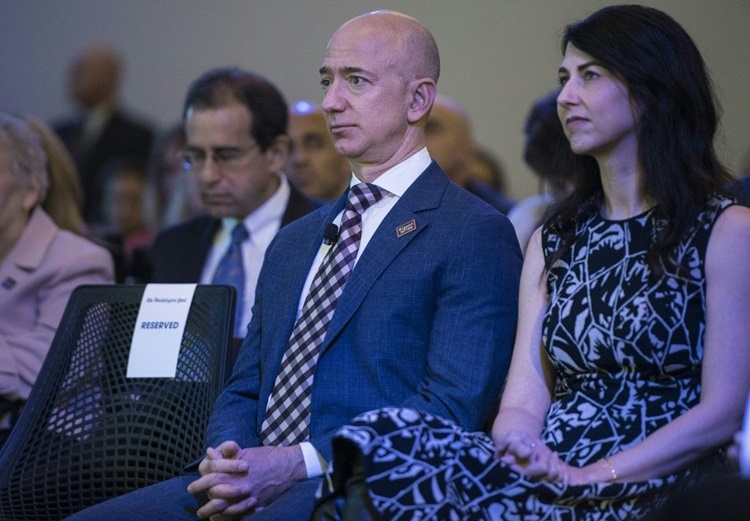 The businesses of the Amazon founder continued to grow. In July 2017, Jeff Bezos' net worth overtook Bill Gates' as the richest person in the world.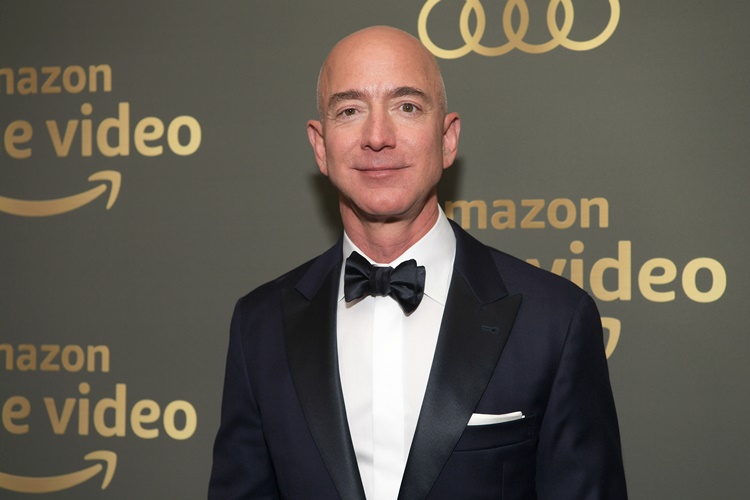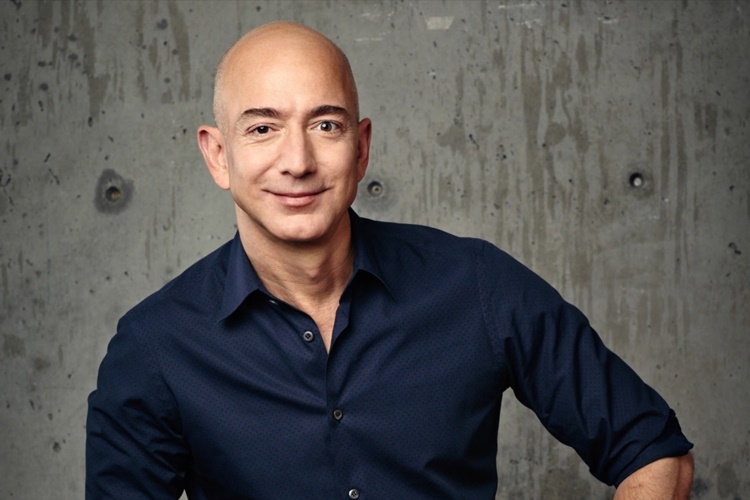 Jeff Bezos' net worth was on top of Forbes' list of richest billionaires across the globe until 2021. In 2022, he became the second richest person and further dropped to the 3rd spot in January 2023. Based on a recent list of Forbes, his net worth is at $117.4 billion now which places him as the 3rd richest person in the globe.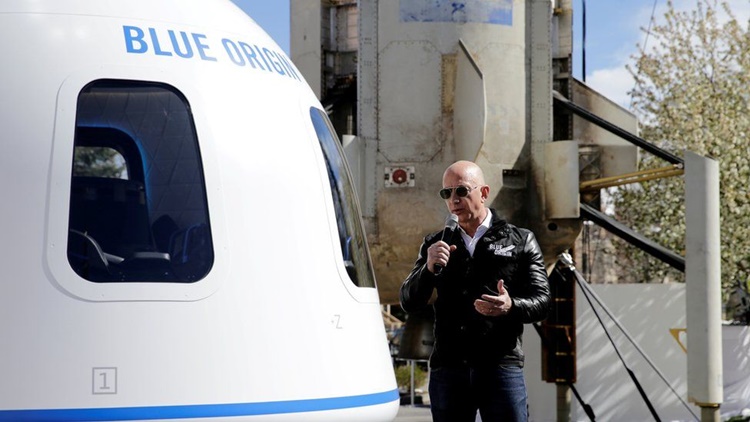 Jeff is currently 59 years old and is based in Washington still. The world's richest person now is quite new to a lot of people. You may visit – World's Richest Person Now: Meet Bernard Arnault & his Net Worth.
Share on Facebook